PROPERTY MARKETING, LEAD GENERATION & SEO
Business Tips
Our marketing system gives you:
Excellent content to post to your blogs

Specific and proven call-to-actions for greater engagement opportunities with homeowners, sellers and buyers!

A system to leverage email, social media and print for even greater business generation!
These are all proven engagement points connecting people to our agents via their blogs, email marketing, social media and even print!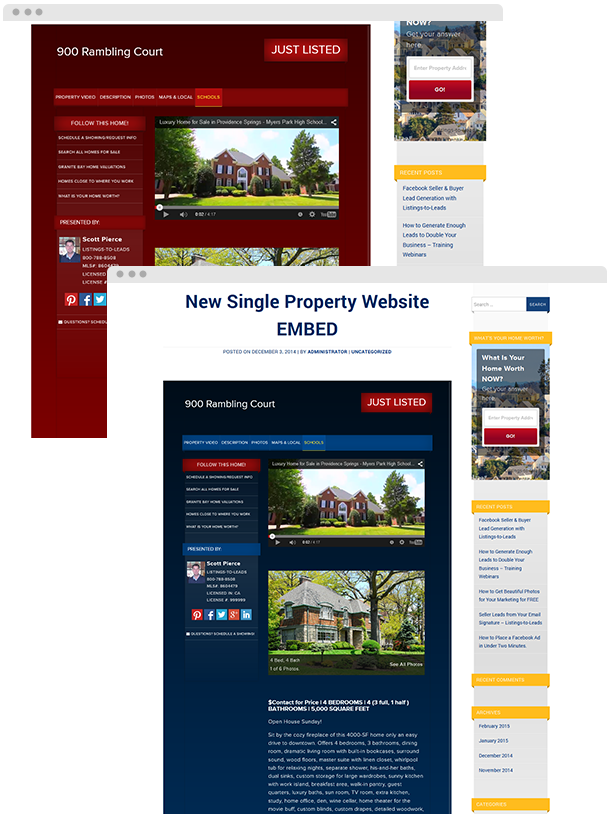 SEE HOW THIS GENERATES
**Please double-check that your email address is correct. We take your privacy very seriously-your information is NEVER shared.
© 2017 The Valley Solutions Team
See how our agents generate leads for their listings & increase their business
CREATE YOUR BUSINESS PLAN:
It's Your Career, It's Your Life
FREE 1-ON-1 COACHING:
Master Our Proven system for success!
Share to Facebook , Number of sharesShare to TwitterShare to LinkedIn , Number of sharesShare to Google+